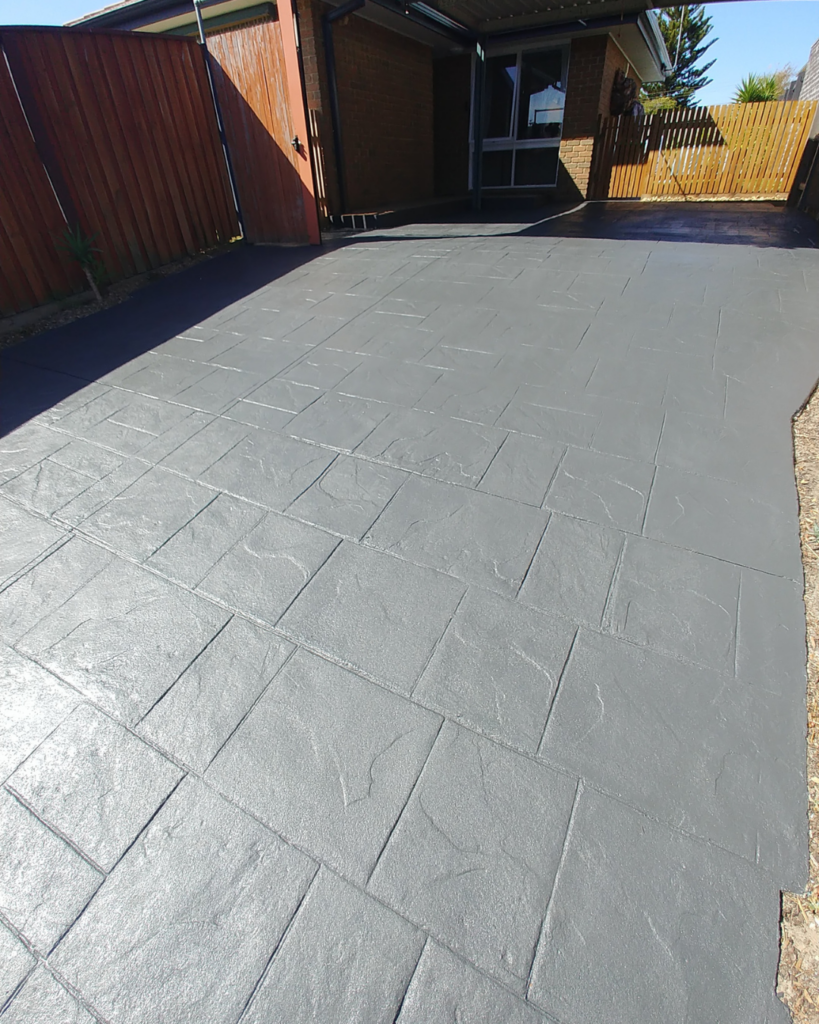 We recently restored a driveway using Monarch's Woven Polyester Roller Covers, and it's safe to say we were very impressed with the results. We completed the project across a number of days due to weather conditions, but it was well worth the wait.
We started off by giving the driveway a good clean to get rid of any excess dirt. This can be done with a high-pressure hose and scrubbing brush, depending on your preference or driveway needs. This step required us to use a high-pressure hose and a Duratek Trade Choice 5 in 1 Scraper to scratch off any layers of old paint to achieve the best possible finish.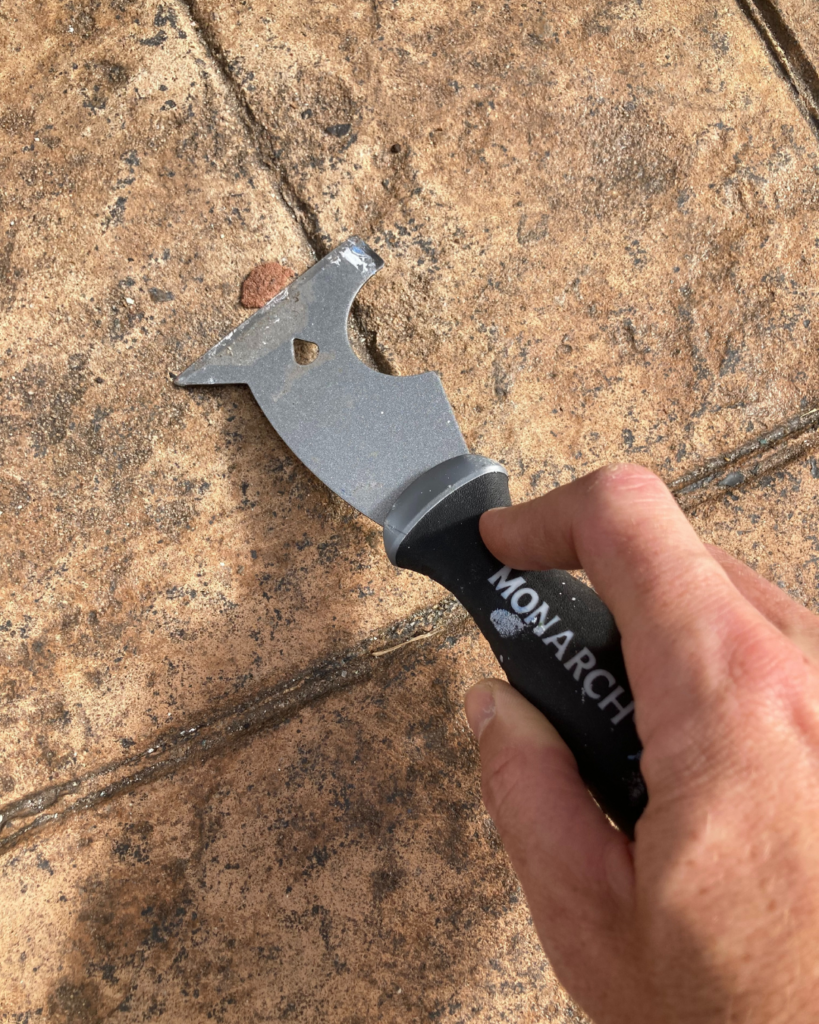 We did a patch test before starting to ensure the paint we selected was the right shade and gave us the finish we were after. We also want to emphasise the need for good weather as you tackle this kind of project especially avoiding the rain and keeping in mind that you can't drive on your driveway for a few days.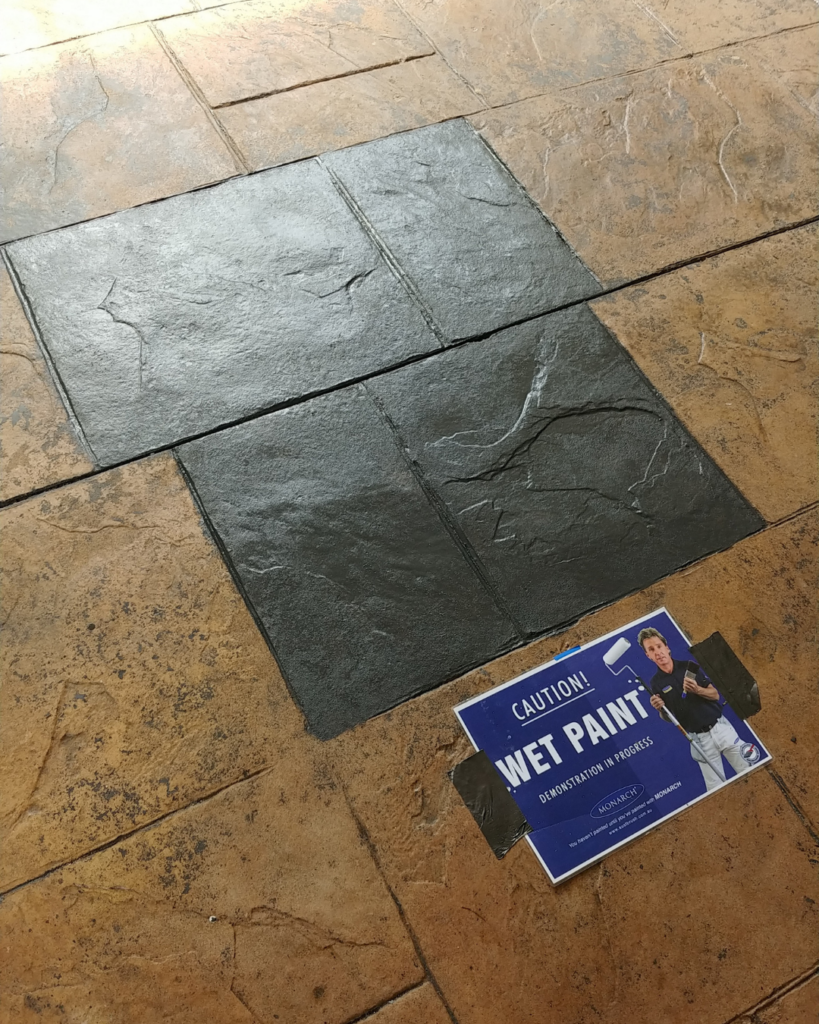 We then used the Monarch Advance Oval Cutters to cut in the edges of the driveway before going in with a roller. Monarch's Woven Polyester Roller Cover was used for this project as it provided the best coverage with its high-volume paint pick up and release, meaning we could complete the job faster while also maintaining a professional quality finish.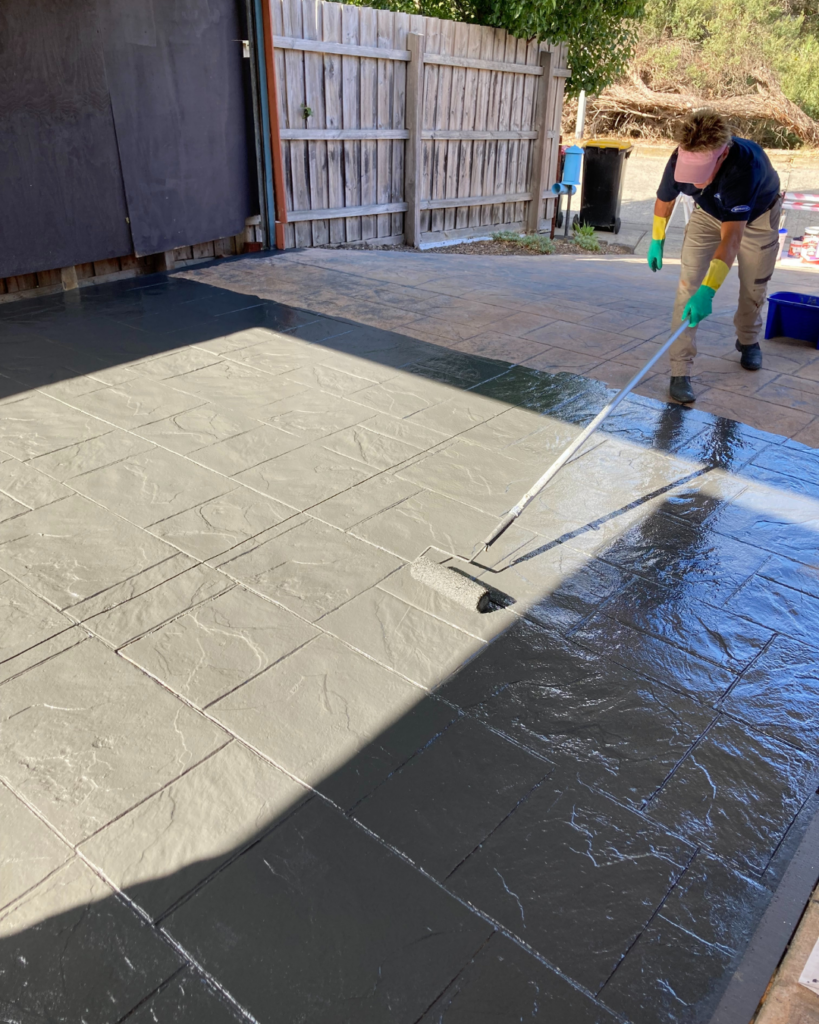 Overall, we were really impressed with the outcome of the driveway project. We managed to add value to the street appeal of the home while also creating a better functioning driveway.
Got another project in mind? Head into your local paint specialist to grab the right paint accessories for your toolkit. Keep up with our latest product releases and community events by following us on Instagram or Facebook.