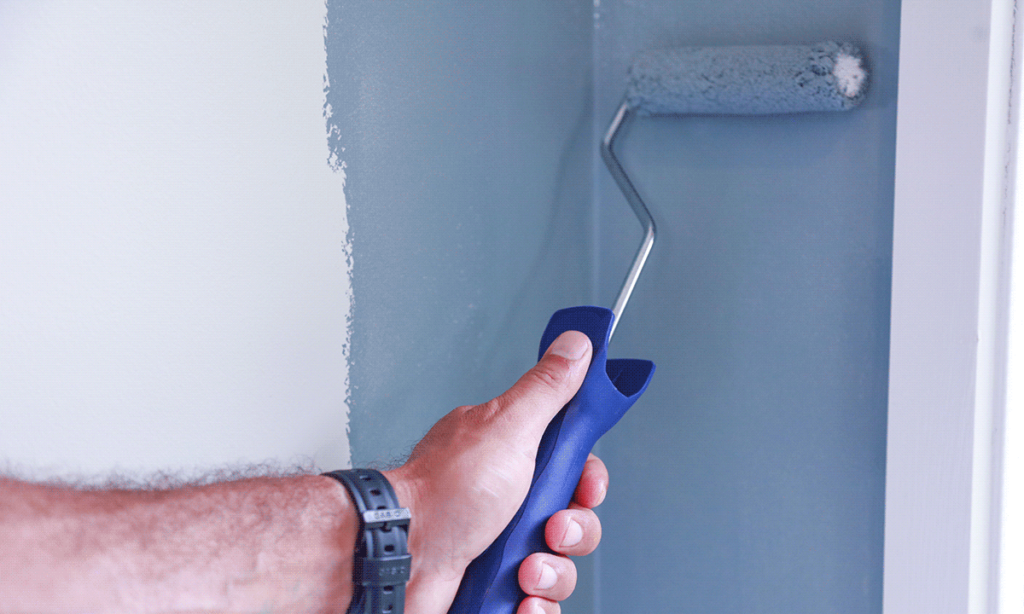 Welcome back to work! As we embark on another year, it's time to refresh your painting supplies and try some new ones to help make your job easier and more efficient. Let's talk about some must-have accessories for your painting toolkit that will help you achieve a flawless finish every time.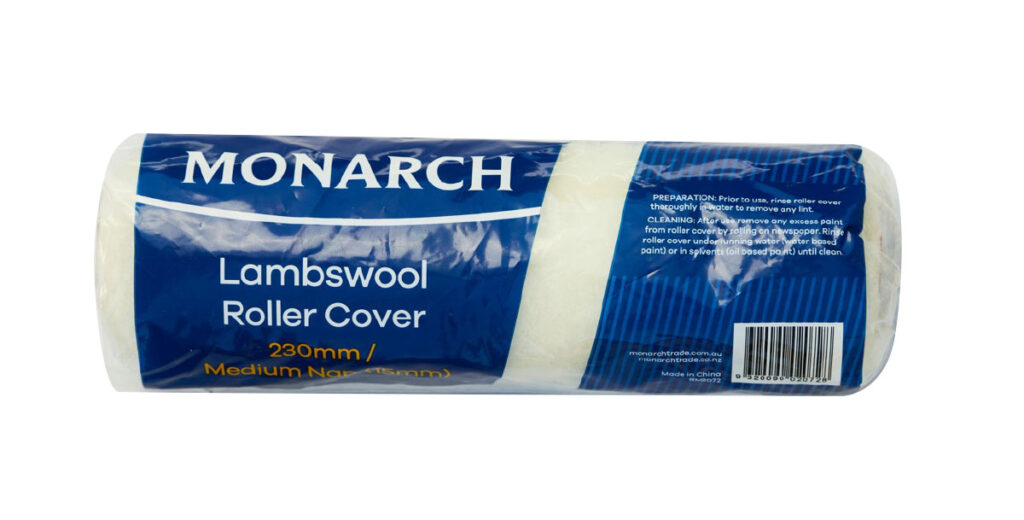 Roller Covers
Monarch has added two new roller cover options to its range; woven polyester and lambswool. Woven polyester covers deliver consistent coverage, making them an excellent choice for achieving flawless results. Meanwhile, lambswool covers have a strong and durable 5-ply phenolic core that is designed to withstand solvent-based paints and epoxy coatings. Both options provide exceptional quality and performance to help you complete your painting projects.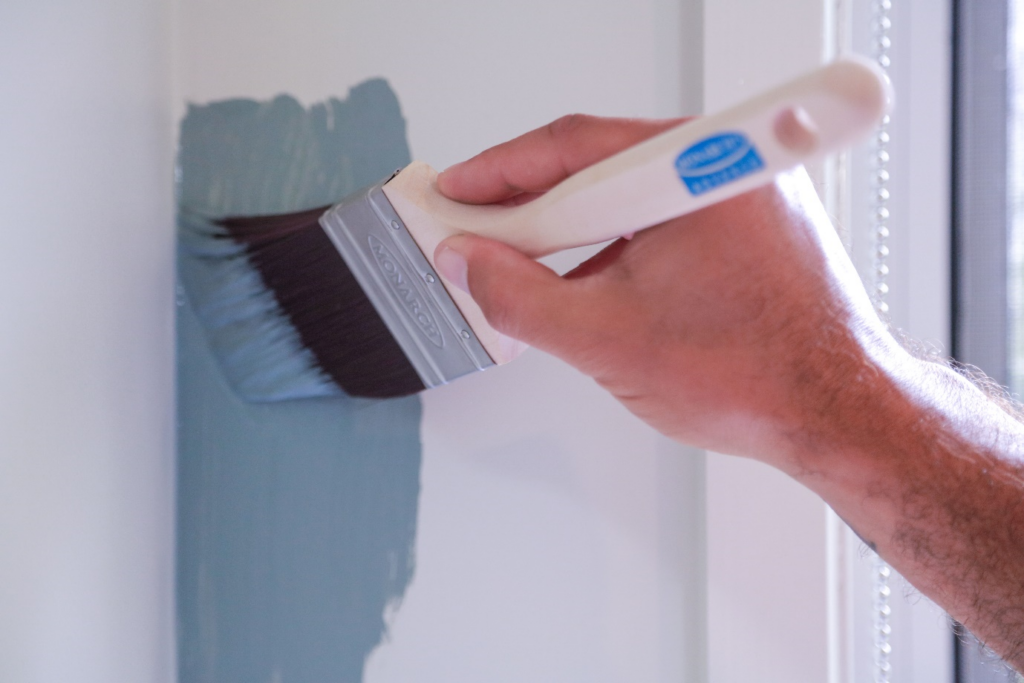 Advance
The Monarch Advance brush is a high-quality synthetic filament brush that offers excellent paint pick-up and release, ensuring a smooth and even finish. Its precision and control make it a perfect tool for anyone seeking to achieve exceptional results.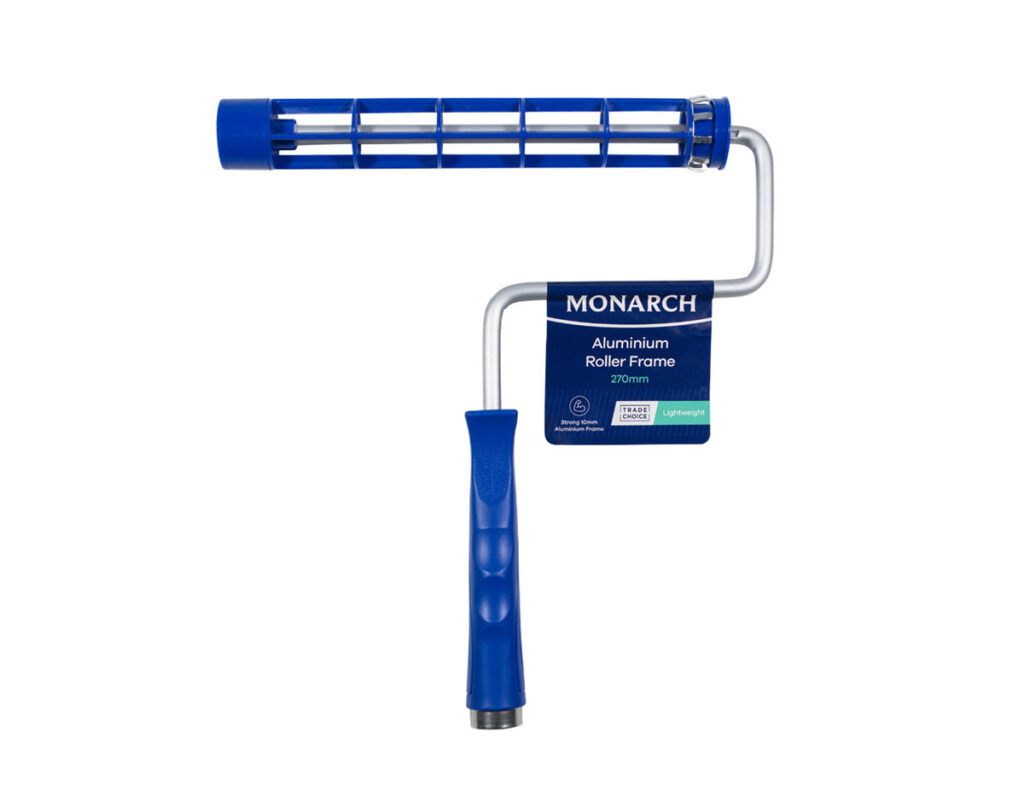 New Roller Frame
The Monarch 230mm Aluminium Roller Frames and 270mm Aluminium Roller Frames are designed to make painting easier and more comfortable. Made from lightweight aluminium, these frames are durable and easy to handle. The reinforced plastic ribbed cage has an anti-slip mechanism, which ensures the rollers stay securely in place, providing a stable and consistent painting experience.

Poles
When it comes to painting high ceilings or hard-to-reach areas, using a pole can save you time and effort. The Monarch Easy-Lock Fibreglass Poles are perfect for the job. Equipped with a steel thread that fits all standard roller frames, pole sanders and broom heads and a rubber handle that provides improved grip and comfort for the user. The convenient easy lock feature ensures that you can quickly and easily adjust the pole's length to your desired size without any hassle.
Trays and Liners
Finally, let's talk about trays. Monarch Trade Choice Paint Trays are the perfect accessory for your painting toolkit and ideal for all painting projects. For a cost-effective option, pair the Monarch Trade Choice Tray Liners with your new paint tray. These high-quality liners are designed to fit perfectly in your tray and will ensure you don't spend too long cleaning your tray after use.
Restocking your painting toolkit can make all the difference when it comes to achieving a flawless finish. So, make sure to add these must-have accessories to your painting supplies and enjoy a more efficient and effortless painting experience.